Applying for a curtilage extension and annexe
NAPC was instructed to provide planning services; however, the goal was to build an annexe to accommodate our clients' elderly parents. They desperately needed family support. Upon conducting a feasibility study, we found that the proposed siting was outside the defined residential curtilage. As a result, we needed to apply for a curtilage extension before seeking planning permission.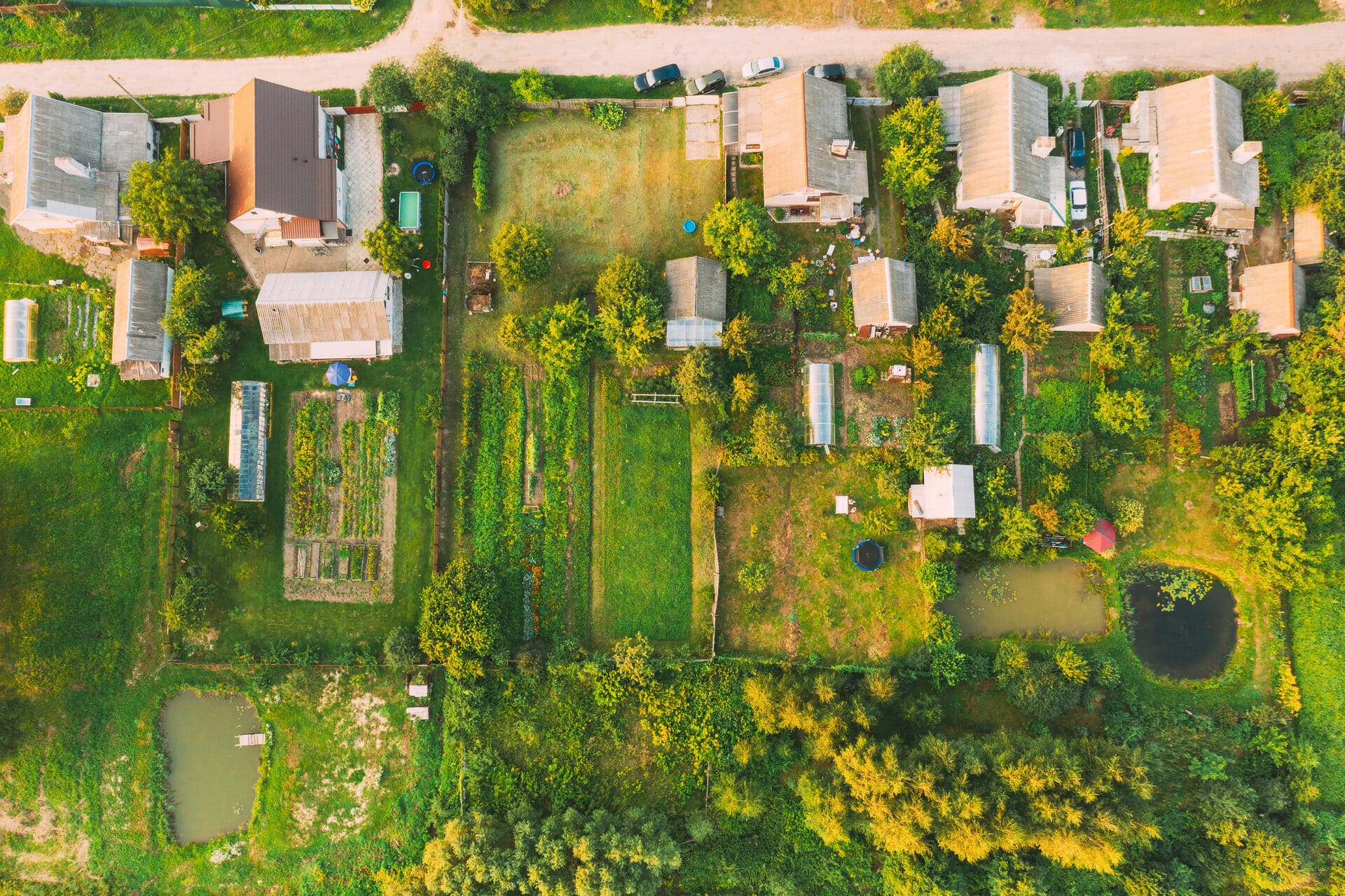 A planning application for a curtilage extension and annexe
It is imperative that a curtilage extension was obtained before any construction of an annexe in the paddock area of our clients' land can commence. We provided this advice based on the fact that the site is situated in the open countryside with no immediate neighbours.
We suggested that a combined curtilage extension and annexe application be submitted. This would ensure the application had the best chance of success.
The design of the annexe was meticulously planned to seamlessly blend in with the surrounding open countryside. The size, scale, and materials were carefully selected to achieve this goal. Case Law and Appeal Precedents were referenced to support design decisions. These were included in a  comprehensive Planning Statement.
Approval of curtilage extension
Following lengthy discussions with Northumberland District Council, the 65 sqm curtilage extension and granny annexe were approved.  Our clients could now look forward to their family being closer to home.
Contact us
If you want to build an annexe but aren't sure if its within your residential curtilage, we can do a desktop feasibility study and advise whether you need a curtilage extension. Get in touch using our contact details below. Our professional team will answer your questions and guide you through everything step by step.
Further reading
Read about other successful applications in the Projects section of our website.  While you're here visit our blog to level up your planning skills! 
Also, find out more about Permitted Development rights on this Government web page.