We recently secured planning approval for an 87sq.m. granny annexe in Wokingham, Berkshire.
Due to the generous size of the annexe and the facilities proposed – which included two double bedrooms, shower room, utility room and a spacious open plan kitchen and living area – we needed to present a convincing argument in order to justify the development.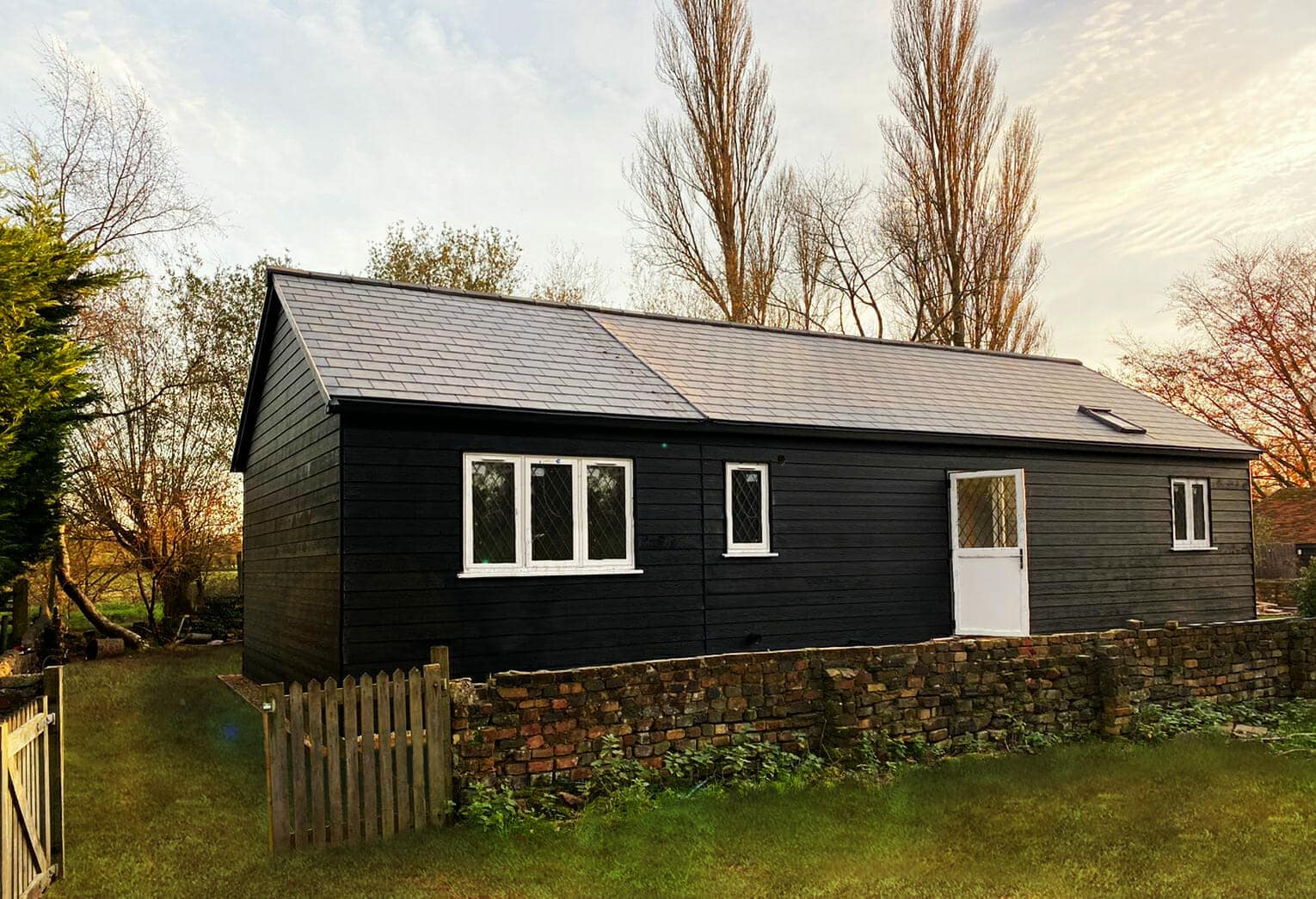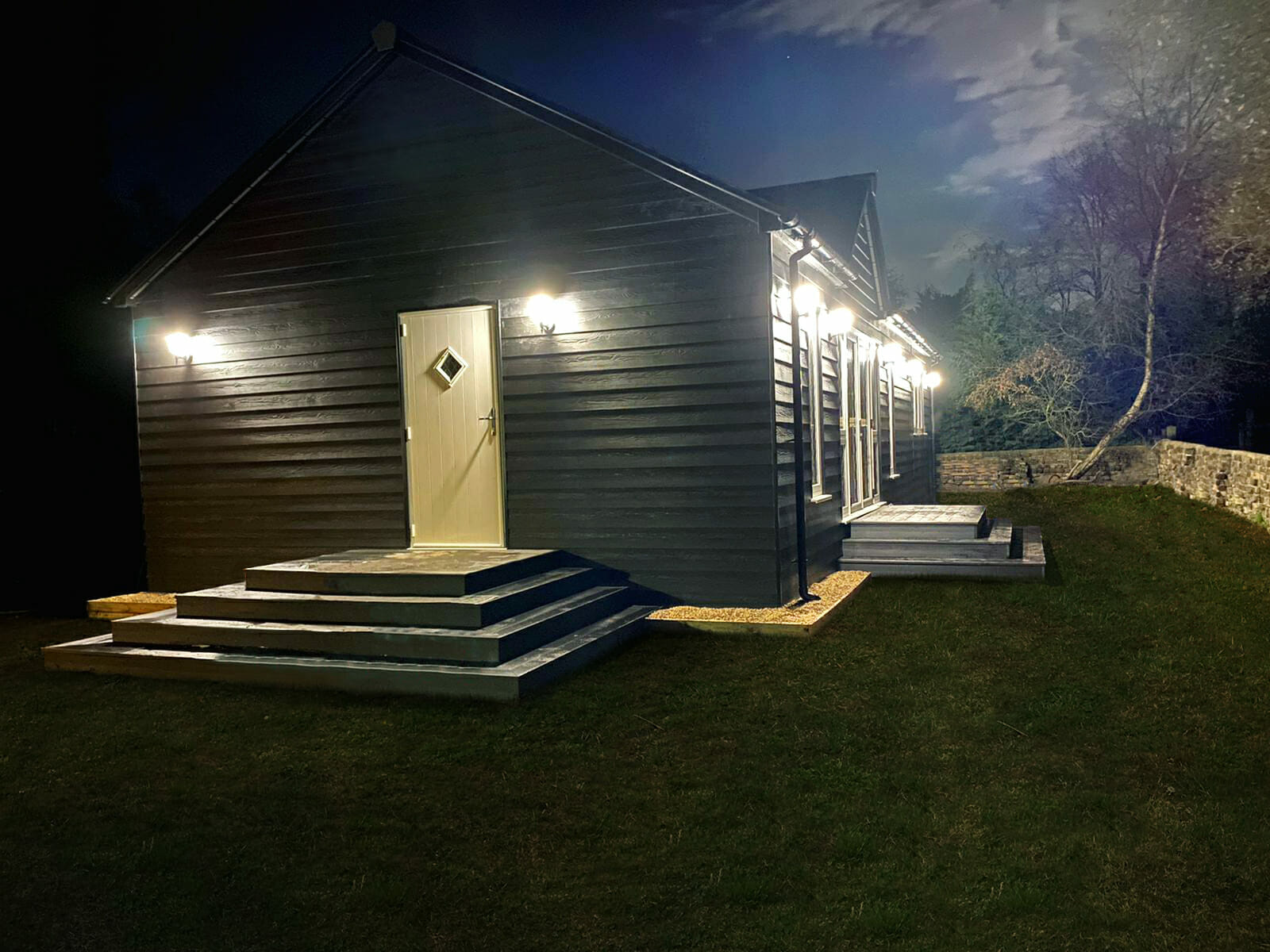 The sheer scale of the proposal was clearly the greatest hurdle to overcome, so our specialists conducted local and regional research before supporting the application with a robust planning statement that drew upon Case Law and recent appeal precedents. We also worked closely with the annexe provider to ensure the design was appropriate and would complement the garden context and surrounding development.
Once the application was submitted, we engaged proactively with the case officer and local consultees such as the parish council to address any concerns that they had.
After careful negotiation and clear presentation of the application, planning permission was granted.
Find out more: