Do need planning permission for my Garden Room?
In this blog we'll explore the question, do I need planning permission for my garden room? It's important to note that in some cases garden rooms can be constructed without any planning permission under Permitted Development (PD) rights, providing they do not include sleeping accommodation. However there are a number of exclusions that apply, so it's important to digest all the facts before deciding the answer for your garden room project.  Read on to find out more.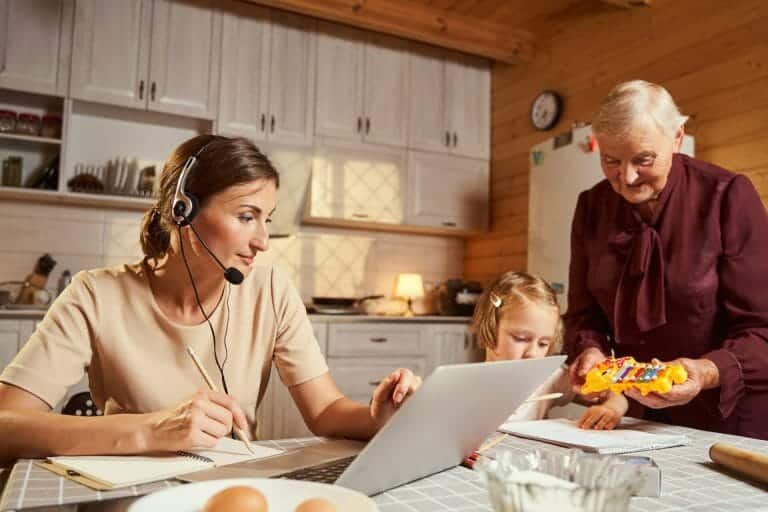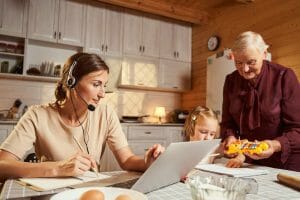 Whilst the above rules apply it is important to note that some areas in the UK have limited Permitted Development rights.  As such these areas require full planning permission for any residential garden room construction, with or without sleeping accommodation.
Another key point to consider is that Permitted Development rights only apply to houses, and not to flats, maisonettes, or commercial properties.
Examples of areas that have limited Permitted Development (PD) rights include:
National Parks
Conservation Areas
The grounds of a Listed Building
Areas of Outstanding Natural Beauty (AONBs)
There are several further key factors to consider when assessing whether you need to apply for planning:
Factors to consider
Do you live in a designated area?
How high will your garden room be?
How big will the garden room be compared to the size of your garden?
What will the garden room be used for?
So, if your garden room is self-contained, intended for everyday living, and contains sleeping accommodation, you must apply for planning permission. However, in the case of constructing a garden room, garage, shed, or summer house for incidental use, you will not require planning permission.
Besides this information, you may refer to our Ancillary vs Incidental blog for more information on incidental and ancillary uses. Also, for more information on PD Rights, click here.
How NAPC can help if planning permission is needed
Moreover, we can answer any question you have about planning law. Therefore, our friendly team of professional planners are on hand to take your call, and we can provide you with prompt and accurate advice. Thereupon we will help to ensure your development project stays within UK planning laws.
Further reading
Subsequently, to find out more about other planning permission-related topics, here is a selection of blogs we have written:
UPDATED 24 OCTOBER 2023