Garden Room planning permission in Epping Forest
NAPC received instructions to provide planning consultancy services from Garden Rooms 365 to obtain garden room planning permission in Epping Forest. This permission was required to provide peace of mind for their client and future purchasers of their property, that the structure had been erected in compliance with local planning policies.

Read on to find out how we approached the application to secure planning permission.
Introduction
It was imperative that planning permission was granted to erect a home office, games room, and garage space within the curtilage of their clients' garden.  Along with a secure and peaceful area away from the main house to fully enjoy the garden. From the outset, this was a clear need that had to be fulfilled.
After reviewing the extensive nature of our client's proposal, our planning consultants advised that the garden room would likely be deemed as a Permitted Development under Class E  planning legislation. For a definition of this term, please click here.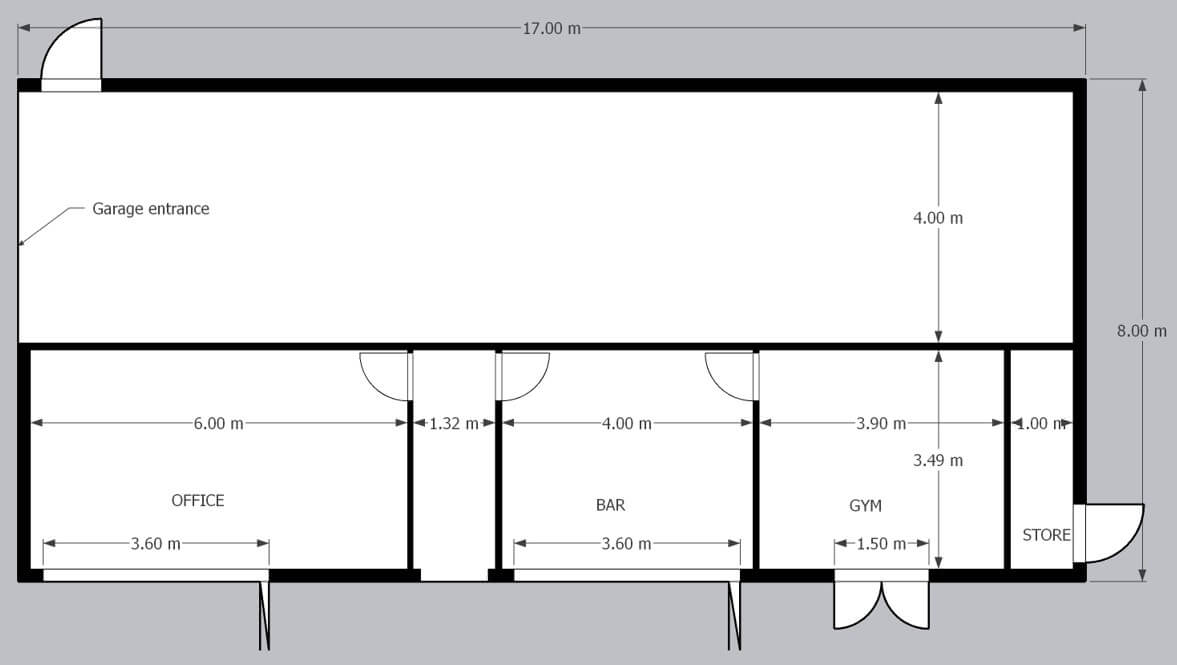 Planning statement for the Garden Room in Epping Forest
We compiled a clear, robust planning statement for submission to the Local Planning Authority (LPA).  This assessed the proposal against each of the stringent criteria of the Class E Permitted Development Rights. The statement highlighted that the proposal was compliant and that the Certificate of Lawfulness should be granted. Following proactive negotiation and engagement with LPA Officers, we secured approval for the client to go ahead with their build. The LPA agreed that the garden room was Permitted Development and a lawful development certificate was subsequently granted.
We were also able to advise the client that the garden was exempt from Community Infrastructure Levy (CIL).  This was because the LPA was not a CIL charging authority, and therefore no CIL payment would be required.
Summary
Garden rooms generally do not require planning permission when they are considered as Permitted Development. However, some specific circumstances may alter this so it is always worthwhile having your plans reviewed by one of our planners here at NAPC.
If you would like assurance that your proposal is Permitted Development, NAPC can also apply for a Certificate of Lawfulness on your behalf. Get in touch for a quote, using the contact details below.
Find out more
To find out more please get in contact with one of our experts using the contact details below. Alternatively, use the book a call button below and we'll call you back to provide some initial advice.
Further reading
To read about another NAPC Planning application that was successful in the New Forest National Park click here.
To read up on all our other planning news, head over to the Blog section of our website, here.