Permission for a mobile home in the New Forest National Park
Very few permissions have been historically granted for new development in protected areas. And the Local Planning Authority for the New Forest National Park have a reputation for resolutely refusing planning applications for self-contained annexes which feature bedrooms, living rooms and kitchens.
Our customer desperately needed extra living space to support an elderly relative and deliver the care they needed. Their first port of call was to extend their home, but this unfortunately was just not possible. The only other option was to propose a detached granny annexe, but our consultants advised against applying through this route as it would inevitably end in refusal.
Instead, we devised an alternative and innovative strategy whereby the family sought a Certificate of Lawfulness for the siting on their land of a mobile home / caravan to be used for self-contained living. Technically, a caravan is regarded as an article of moveable personal property known as a 'chattel'. And, interestingly, there is no public law preventing such a thing from being kept in a private garden. As a result, it is not considered in law to be a building that requires planning permission.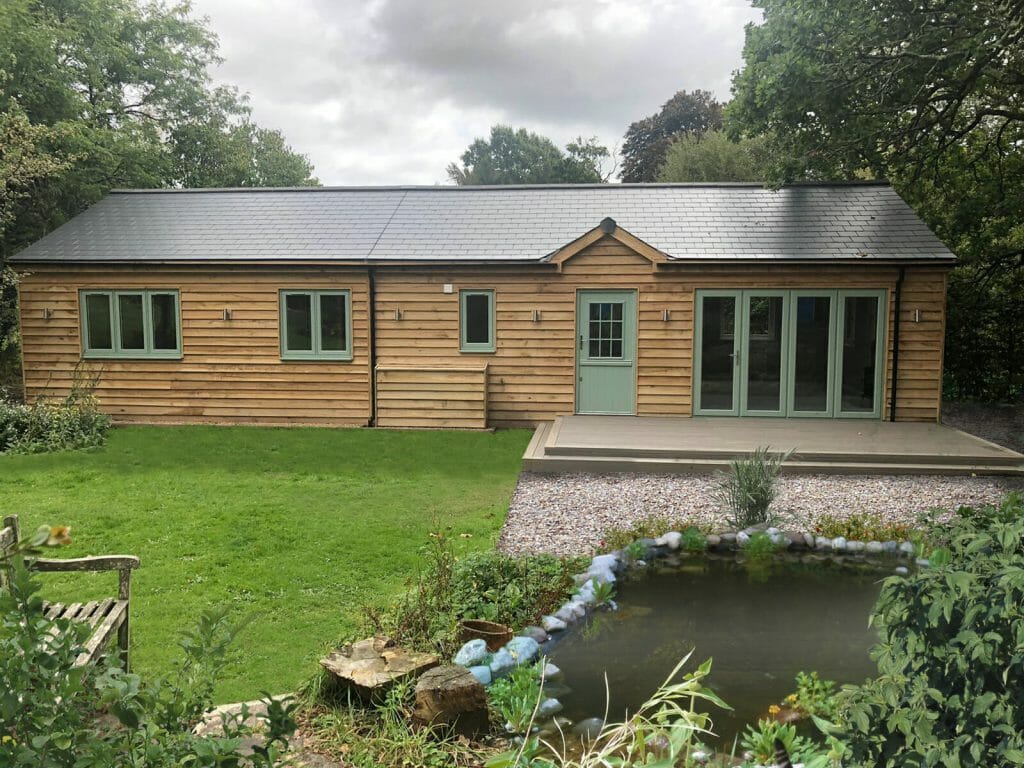 The result? Our customer was granted approval for a mobile home of over 100 sq.m., complete with two double bedrooms, study, bathroom and shower room, utility, kitchen and open plan living area.
There are a number of tests within the Caravan Act legislation which must be met in order to meet this definition of a mobile home / caravan. But, with the right specialists on hand to offer expert advice, there is scope within this framework for a surprisingly wide range of building solutions.
So if you live in an area of restricted planning such as a Green Belt location and you wish to build an annexe in your garden, contact us today – and together we will develop the right strategy for you.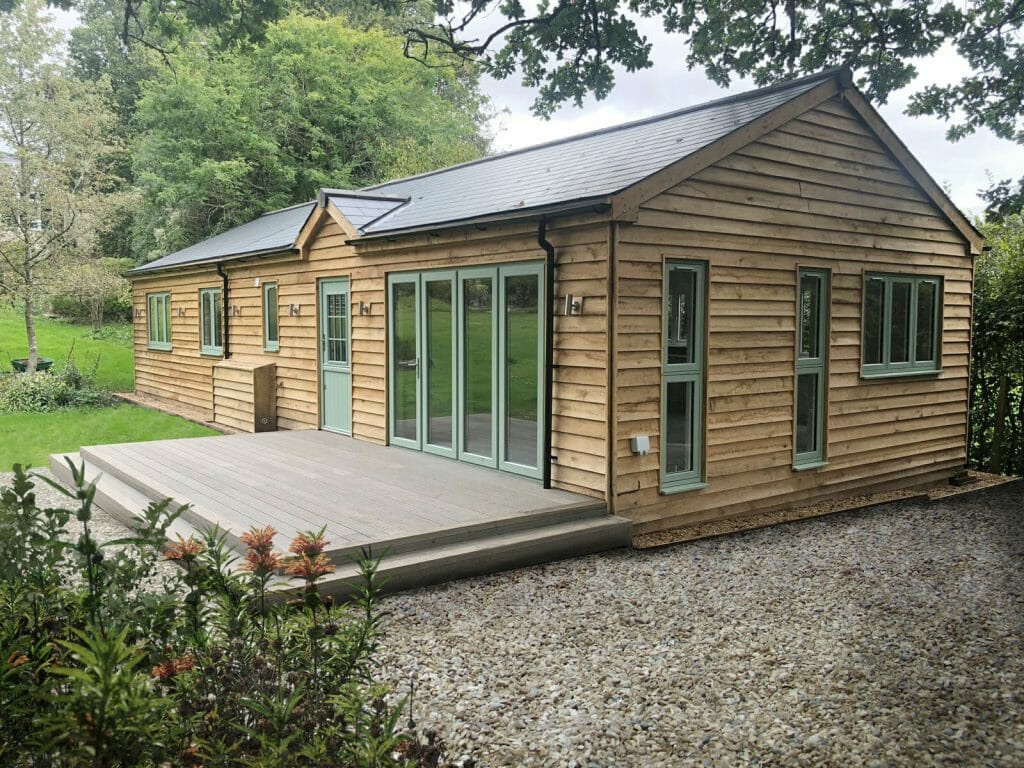 Find out more: