Mobile home planning permission in New Forest National Park  
We helped our client get mobile home planning permission in New Forest National Park. Despite the challenge of minimal approvals for developments in protected areas, we were confident in our ability to deliver results..  and the LPA's reluctance to approve such requests.  The Local Planning Authority (LPA) for the park has a notorious reputation for denying planning applications for self-contained annexes that include bedrooms, living rooms, and kitchens. However, we were able to secure the necessary planning permission, despite the LPA's reluctance to approve such requests.
Read on to discover how we achieved this remarkable feat.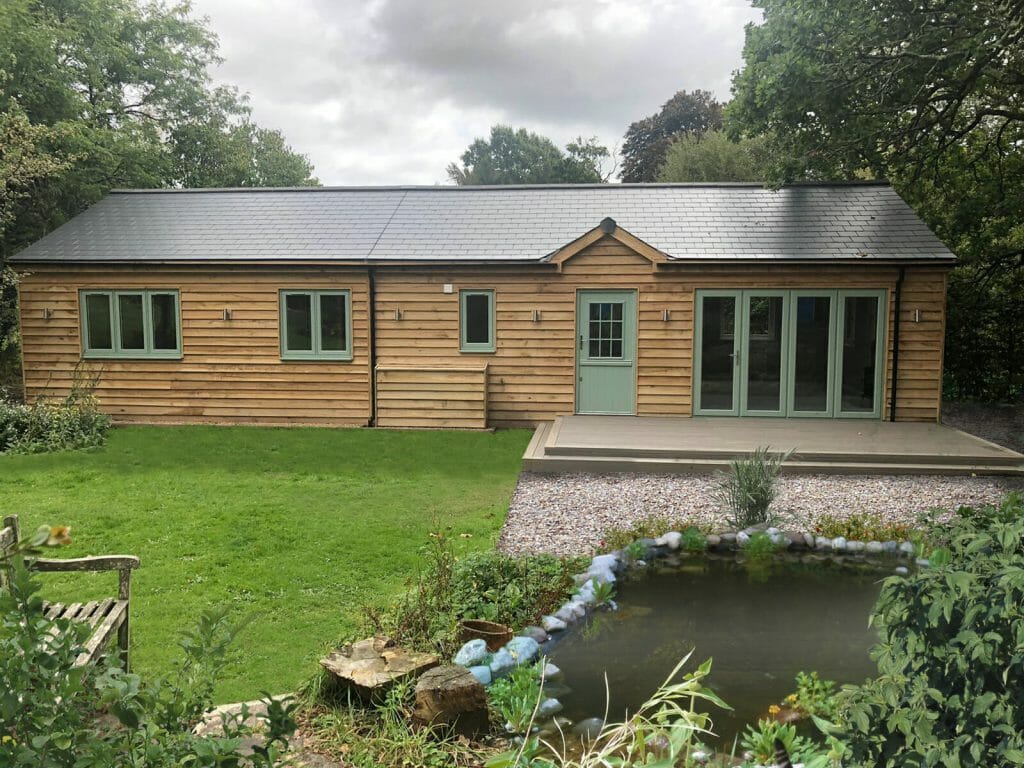 How we obtained Mobile home planning permission in New Forest National Park  
Our client urgently required more living space to cater to an elderly relative's needs, but extending their home was not a workable option. Whilst a detached granny annexe was considered, our consultants strongly advised against pursuing this as permitted development due to its high probability of rejection.
The approach developed by NAPC was both unique and highly effective. By seeking and securing a Certificate of Lawfulness, the family was able to place a mobile home or caravan on their property for self-contained living. It is important to note that legally speaking, a caravan is classified as a 'chattel,' or movable personal property. Interestingly, there is no public law that prohibits the keeping of a caravan in a private garden. As such, it is not considered a structure that requires planning permission.
Planning approval granted
Thanks to our team of planning experts providing expert advice, our client was granted approval for a mobile home measuring over 100 sq.m This features two double bedrooms, a study, bathroom/shower room, utility, kitchen and open plan living area.  This dwelling met all the necessary tests within the Caravan Act legislation. Don't let the legislation limit your building solutions.  With our help, there is ample scope within this framework for a surprisingly wide range of building solutions.
How NAPC can assist you in getting planning permission 
If you live in an area of restricted planning and need to build an annexe in your garden, we can help. Get in touch with us today, and let's work together to create the perfect plan for your requirements.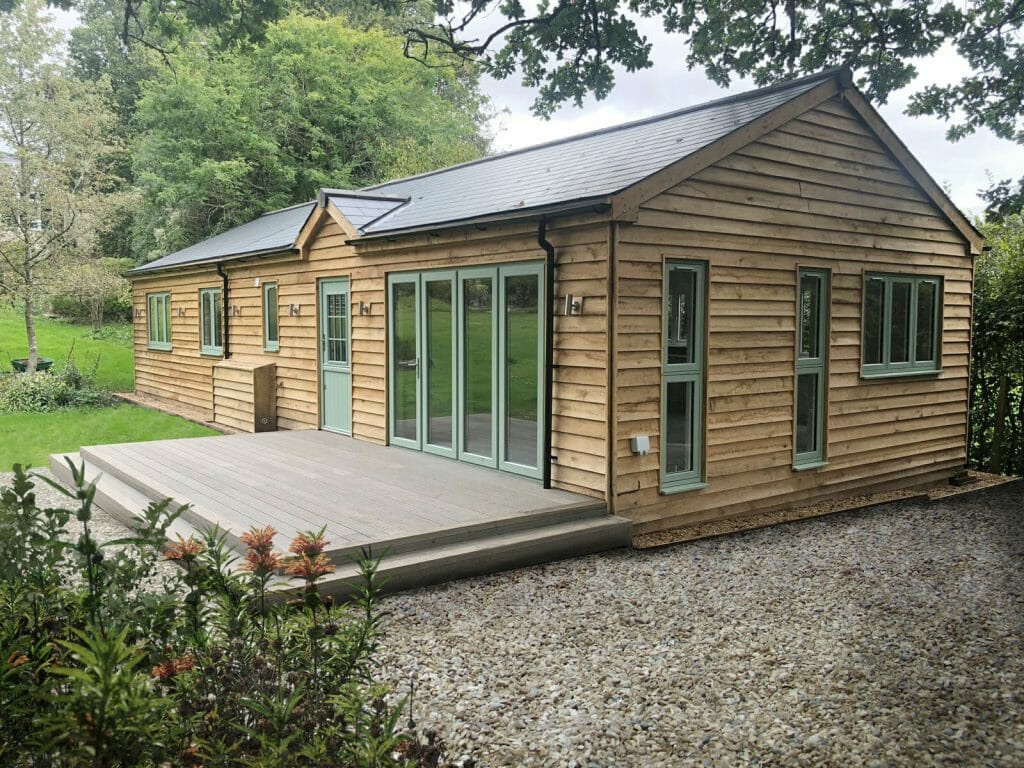 Find out more
Contact us using the form below, or book a call with us to discuss directly how we can best help you. Download the drawings here for this mobile home and read more about planning in the New Forest National Park here.
Further reading
To read about another NAPC Planning application that was successful in Epping Forest, click here.