Lawful Development Certificate, Manchester
NAPC was instructed to obtain a Lawful Development Certificate for a mobile home in Manchester. The ancillary dwelling would be located within the curtilage of a dwelling in Salford City Council's administrative boundaries.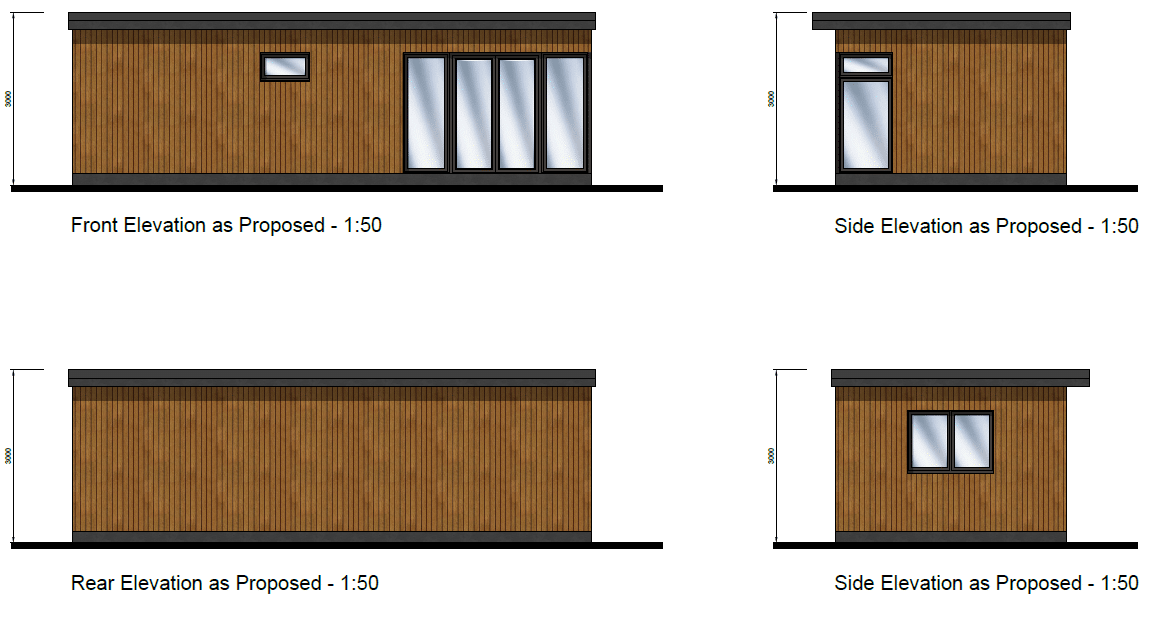 The house was situated within the established settlement boundaries of Salford, surrounded by mostly residential areas. It was not listed as located in an area subject to any planning restrictions. The applicant urgently needed an annexe in their garden for their ageing and ill parent and wanted to move quickly.
Lawful Development Certificate – Our Approach
NAPC planners initially undertook a comprehensive desktop-based planning appraisal of the site.  Following this, NAPC advised the client that a prudent approach would be to seek a Certificate of Lawfulness for the siting of a mobile home on their land to be used for incidental/ancillary purposes to the dwelling. This approach would allow the client to receive the Council's formal confirmation that the proposed mobile home was lawful and satisfied the definition of a mobile home.
Upon receiving formal instructions to proceed, NAPC planners used their extensive knowledge of the Caravan Act and then worked in collaboration with their appointed architects to produce a mobile home-compliant scheme, which truly embodied what the applicant was trying to achieve.
NAPC planners then assembled a robust planning application submission, comprising a comprehensive supporting Planning Statement justifying the case for the applicant by setting out the reasons why the proposed mobile home fulfilled the definition of a caravan. This made reference to relevant case law and appeal precedents to back up the client's arguments.
The Caravan Act
The Caravan Sites Act 1968 defines a mobile home as an article of movable personal property known as a 'chattel'. There are a number of tests within the Act legislation which have to be complied with in order to meet this definition. However, many prefabricated annexes and garden rooms available on the market today fit within this definition.  For a full definition of the Caravan Act, click here.
The Lawful Development Certificate Outcome
The applicant was subsequently granted a Lawful Development Certificate for the siting of a mobile home within the curtilage of the dwelling for over 35 sq.m, complete with a bedroom, bathroom and shower room, kitchenette and open plan living area.
Further support
So if you are inexperienced in development or construction, applying for mobile home planning permission can be a challenge. At NAPC, our knowledgeable planning team specialises in mobile homes and annexes.  We can guide you through the process using the Caravan Act legislation. Do get in touch for professional planning consultancy support.
Continue reading
Learn about annexe planning and key considerations for making an application on our blog page. Contact us for NAPC's professional opinion on curtilage at 01285 283200.