Granny Annexe Success Story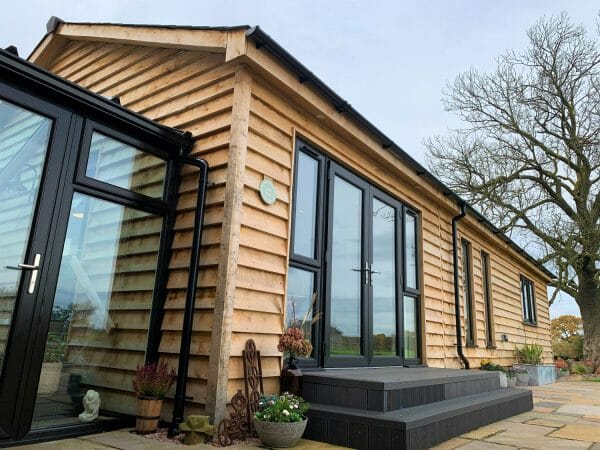 At NAPC we like to keep our eyes and ears open when it comes to granny annexes!
Especially when an article appears in the industry press talking about success in the granny annexe market.  And why granny annexes, garden rooms, and mobile homes are on the rise.
Whether you are a homeowner, looking to find out more about granny annexes.  Or an annexe provider that needs help from a specialist planning consultancy like NAPC.  You've come to the right place.
So keep reading for lots of useful links to other blogs, articles, and information to help you find out more.
Granny Annexe partner successes
We recently picked up on an article written about an annexe provider who is in our Partnership Scheme.
Click here to read their continuing success story, in the latest issue of Construction Industry News.
"The last 12 months have been pretty phenomenal across all our metrics," highlights their CEO. "Sales have been performing really well and build output is up 57%. Operating profit is also up, so we're in a strong position with the order book being full for the rest of the year."
They have some wonderful stories on their website, telling the stories of the families who have bought from them. Including the
Neilsen family
.
Buying a home with an annexe in mind
The benefits of multi-generational living
To speak to one of our Annexe planning specialists, contact us.
NAPC Partner Scheme
To find out more about our Partnership Scheme, which provides our partners with guaranteed application times, discounts on our consultancy fee, and access to a dedicated, qualified annexe planner get in touch.